We've seen how much the Grabo has helped people out, whether it's on-site, at home, or in some other way. Unfortunately, we can't see everyone's posts about it, however much we'd like to, as there's just so many! We've gone into the depths of our social media pages and found some great examples of just how the Grabo can be used and how much our customers love it!
Speed of lightning
The Grabo is no match for heavy objects, but now it's no match for top speeds either! Riding onboard a bobsleigh, which has a normal top speed of between 80-90mph, the Grabo sticks perfectly to the outside of the vehicle whilst still being able to stabilise a camera to get the perfect shot!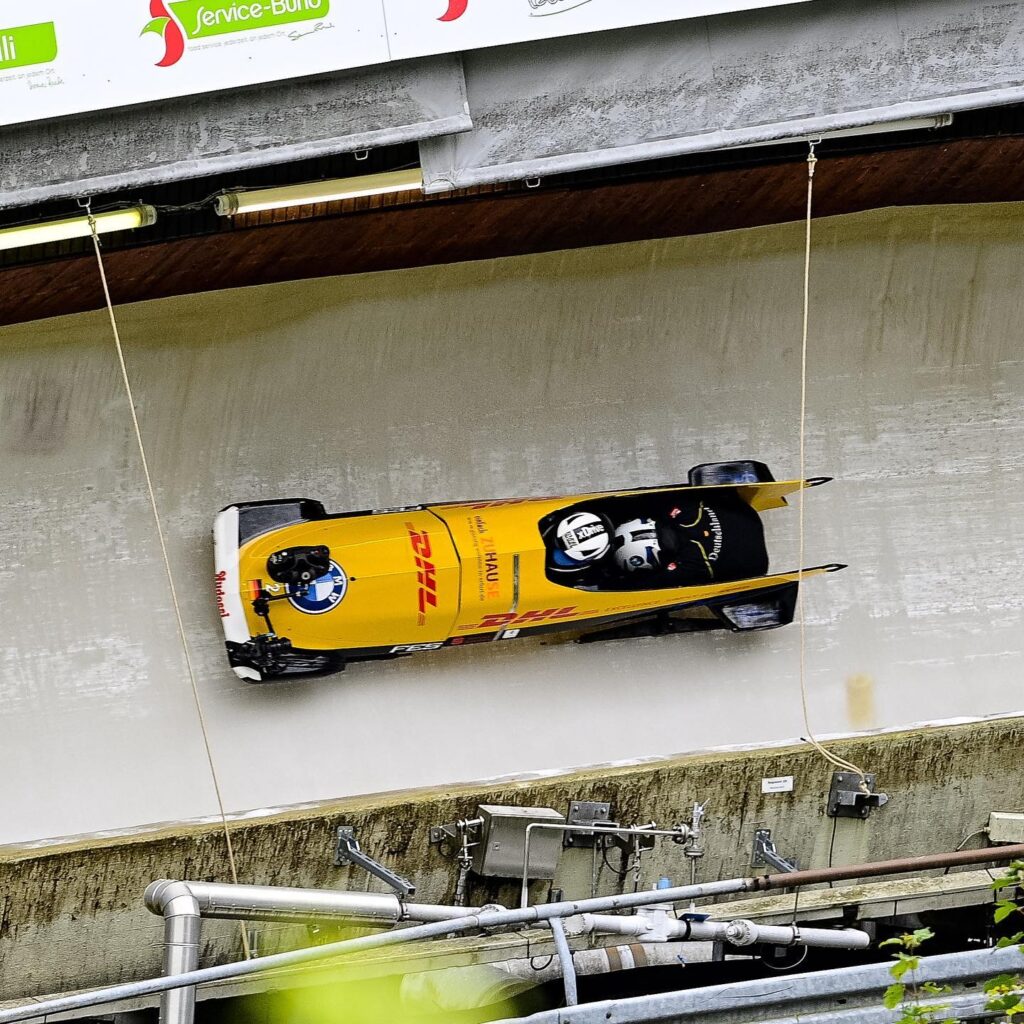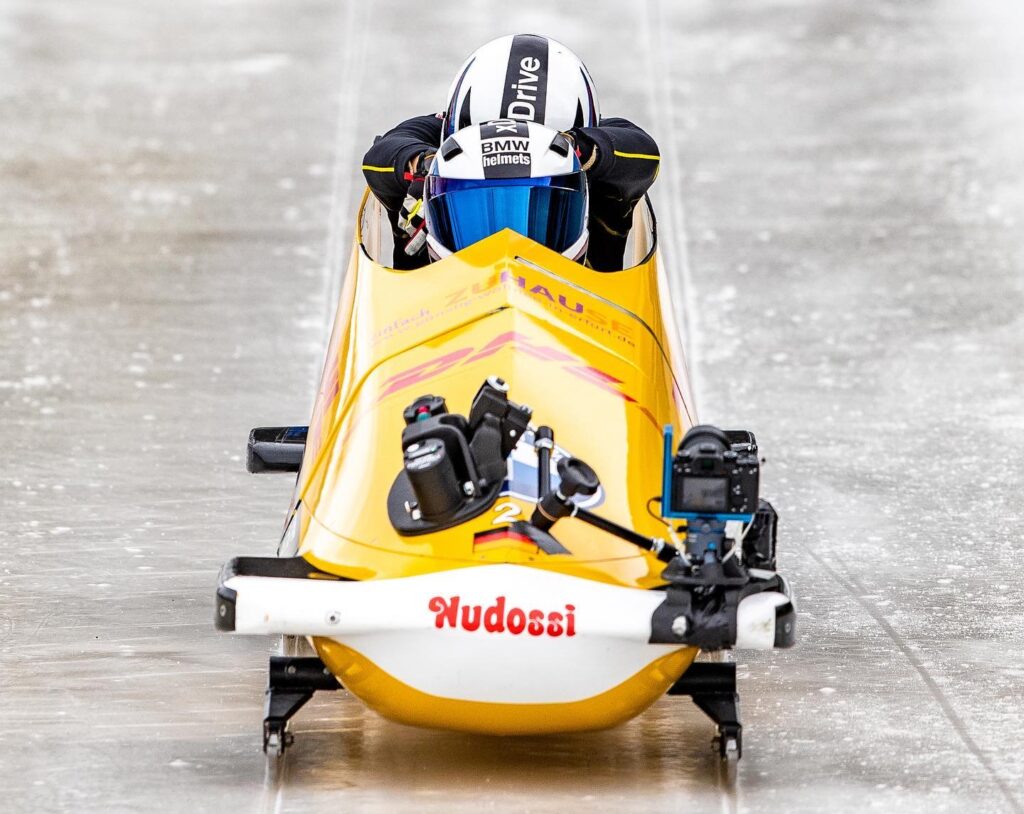 Landscaping tutorials
It's great to see people sharing their knowledge and expertise online with others, especially in detail, but mainly when it includes the Grabo!
A new piece of gym equipment
Want to understand just how strong the Grabo is? How about it being strong enough to help pull a 2000kg* plus Ford pick-up truck? Yes, it's that good.

*the GRABO is officially rated up to 170kg, this video is for entertainment purposes only
We all know the British have never been ones to let on just how good something is, we always like to downplay it a bit, but here, the face at the end gives it all away.
The Grabo:
The Grabo is the world's first portable electric suction cup and vacuum lifter. It has taken construction, and other industries by storm, quickly becoming the most desirable tool to have on-site. Learn more about the Grabo and the Grabo Pro, and see how they can help your daily working life.