Grabo is the world's first portable electric vacuum lifter!
Check out the surfaces Grabo can grab: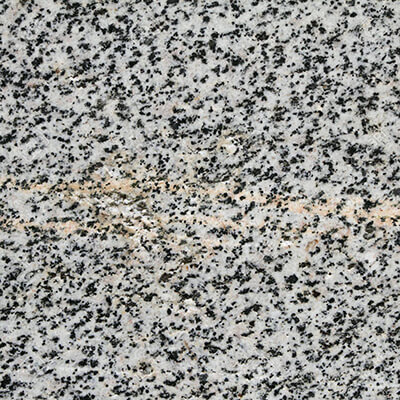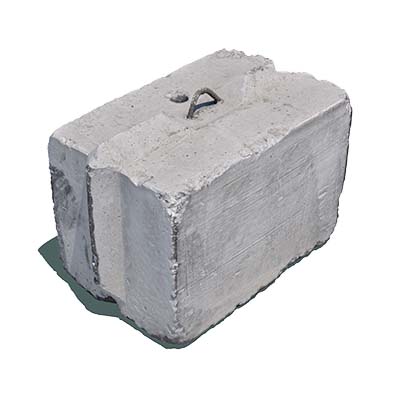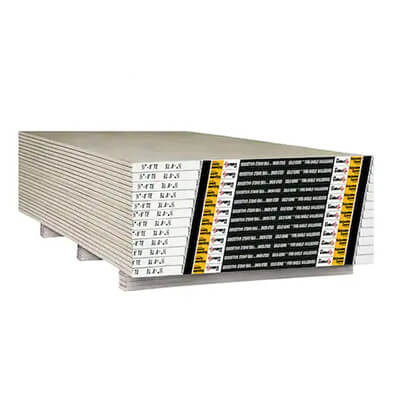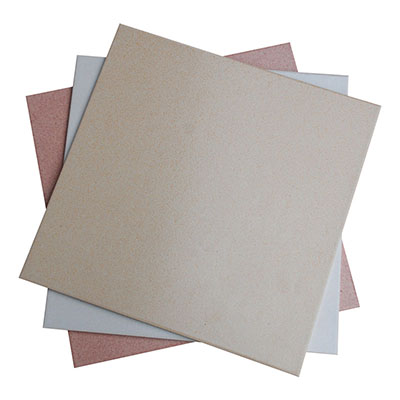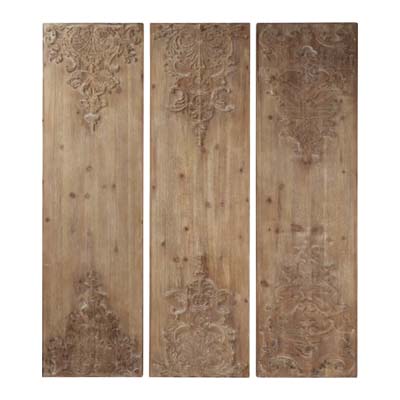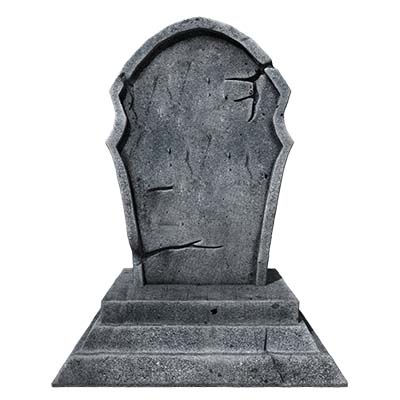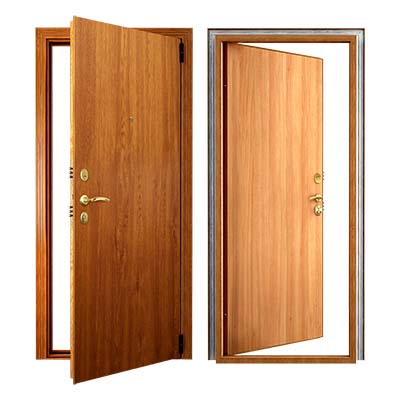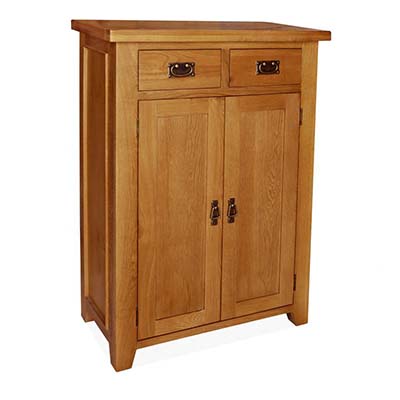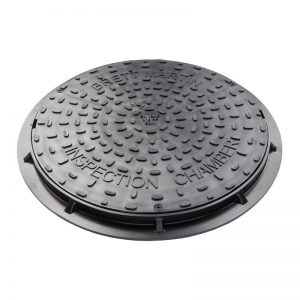 Remove and install medium to large windows and doors, including hardwood products, with ease using the Grabo. Secure the tool directly to the window or door and place it by hand or use it alongside ropes and/or a crane to maintain maximum control.
Streamline framing, finish work and woodwork with the Grabo. Securely move and place plywood, lumber, beams and drywall quicker and more safely than ever before, all while minimizing the risk of material damage.
Reduce physical exertion and increase safety and speed by using the Nemo Grabo to move appliances, boxes and furniture of all sizes. When used alongside moving straps, the Grabo makes quick work of moving larger household goods like entertainment centers, washing machines and refrigerators.
Ideal for warehouse workers, the Grabo increases efficiency while reducing workload and risk of injury. Move machines, boxes and products of all sizes quickly and safely with this powerful, portable tool.
HIGH TECH PRODUCTION FACILITY
The Grabo production team is based in Hong Kong, Shenzhen, Israel and USA. They are obsessed with quality and always aim for the highest level of innovative engineering, performance and the highest standards of manufacturing and post-production quality controls.